Ownership
Owning An Aston Martin
Owning an Aston Martin is a truly special experience and one we hope you will savour for a lifetime. Taking care of our owners by ensuring the very best range of services, expert guidance and customer relations is at the very heart of our business. Our team or trusted associates working in our official dealer network are always at your disposal.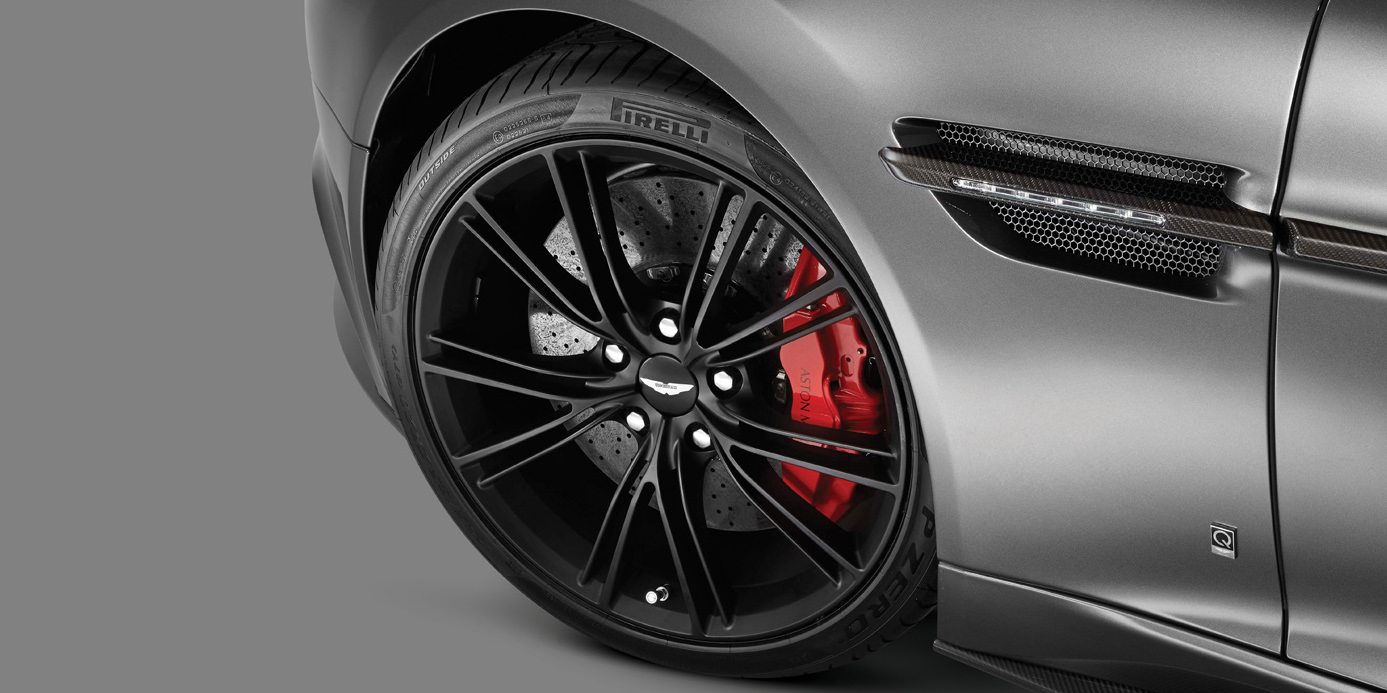 Accessories
Your Aston Martin says a lot about you. Our range of accessories has been designed and built to the very highest standards of craftsmanship, exuding quality, performance and luxury in every detail.
Extended Warranty
Extended Service Contract ensures you have complete peace of mind, confident in the knowledge that your Aston Martin will be repaired by trained technicians using genuine Aston Martin parts.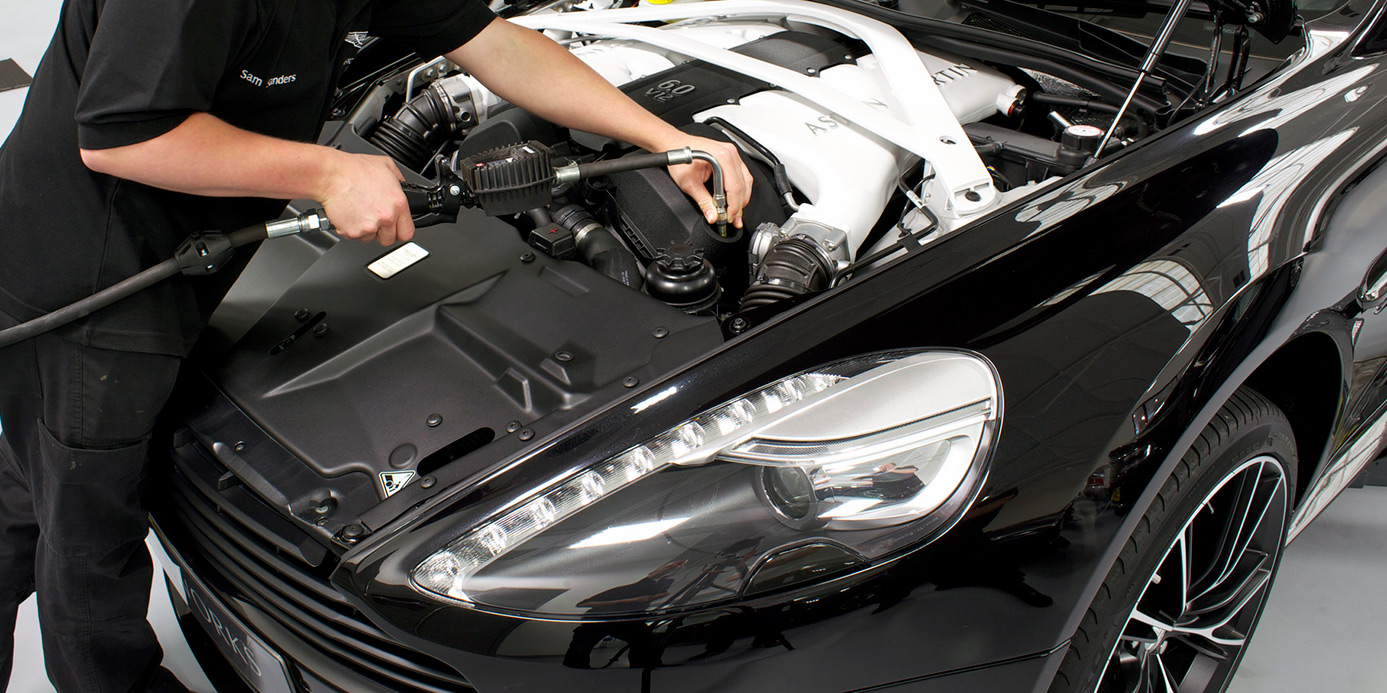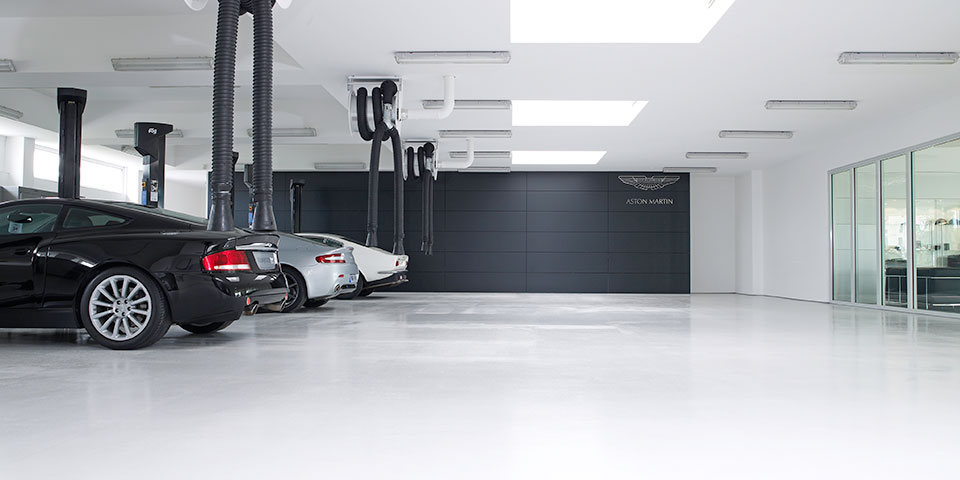 Servicing
Choosing to have your Aston Martin serviced at an official service centre means choosing the expertise of approved technicians, skilled in the latest techniques and using parts specifically designed for your car.
Timeless
Experience Aston Martin through our certified pre-owned network with the same peace of mind and satisfaction that you would feel when purchasing the newest addition to our range.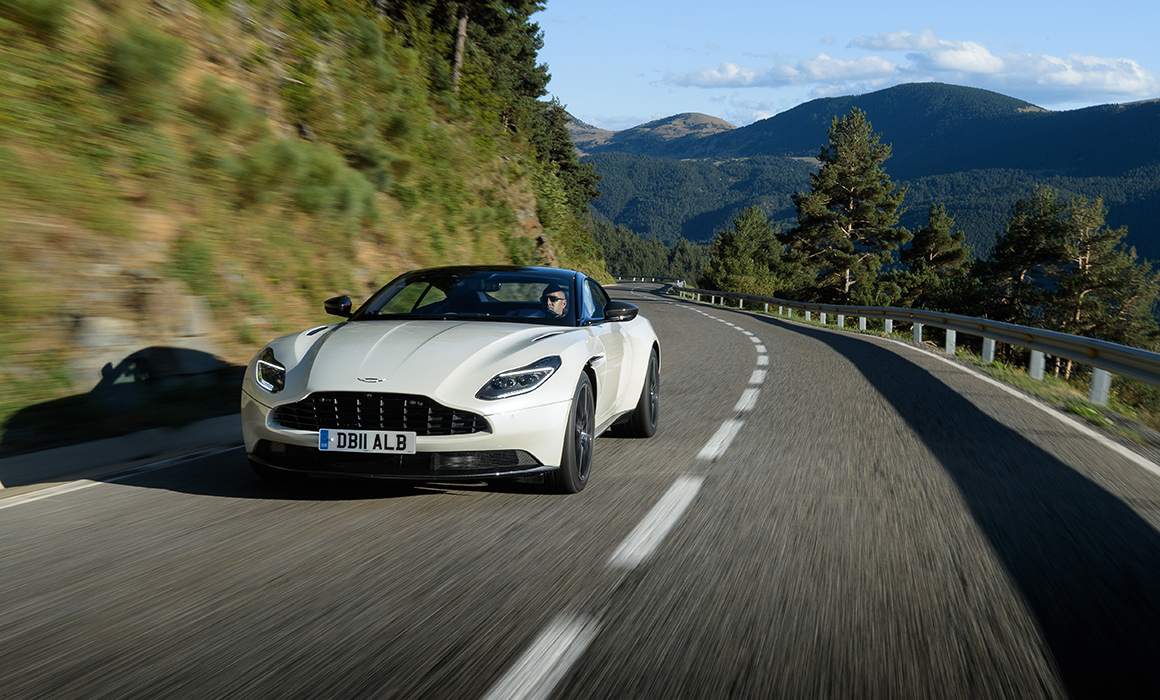 Safety Campaigns
You can enter the VIN of your Aston Martin to check if there are any outstanding campaigns for your vehicle.